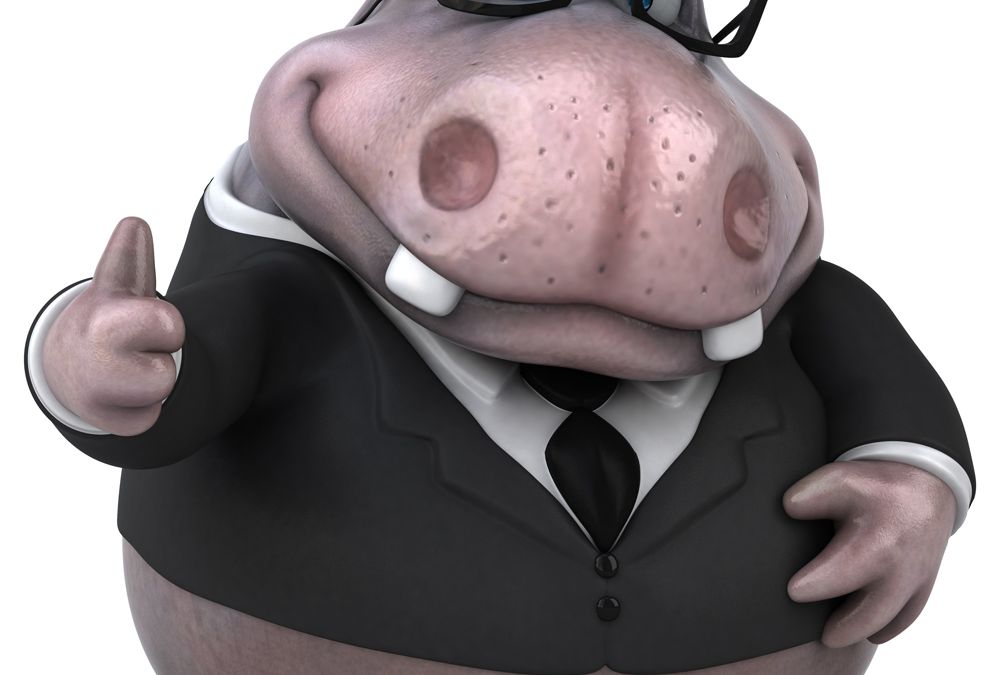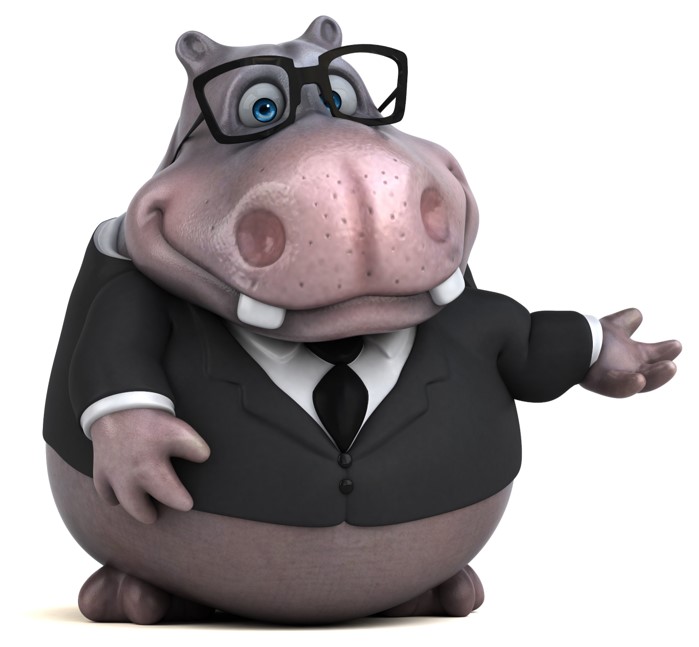 Do you have a fleet to track?
Did you know that by implementing a fleet tracking device can reduce costs of running a fleet by 10%! Receive free quotes today.
Here's How It Works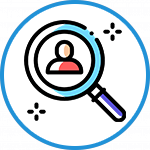 Step 1: Find Suppliers
Tell us just a few basic details about what you're looking to buy. Our quick forms will guide you through the key questions to consider.
Step 2: Compare Quotes
We'll introduce you to a few, hand-selected sellers who will provide price quotes and answer any questions you may have.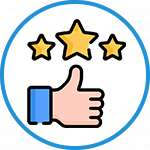 Step 3: Choose
Choose the right quote for your business or continue shopping. No obligations.

Trusted and Verified Suppliers
All suppliers on Fleethippo have been verified by our team.

Multiple personalised quotes
You will receive up to 5 quotes that suit your business needs.

Time Saving
Fleethippo automatically submits your request to multiple suppliers which reduces data entry errors.
Find out everything you need to know when it comes to Fleet Tracking
You shop & compare everything online.
why not for your fleet business too?